Other Goodies
Digital Photo
/ PACKAGE $45.00 Per Group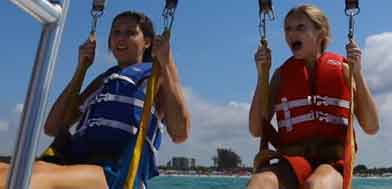 Allow us to capture the moment for as we put on our "photographer hat" and start snapping away. Our photo package comes with between 40 and 60 photos of your thrilling adventure. We know all the best shots to get including the "dip" as well as the beautiful scenery that is Siesta Key". At the end of your flight, we will provide you with the SD card for you to take home or we can upload the photos directly to your cell phone.
HD Video
/ PACKAGE $55.00 Per Group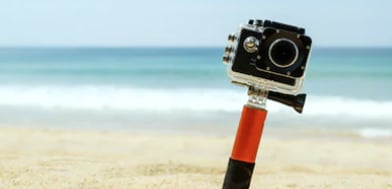 Video is taking over and we have the perfect solution. Take our GoPro up in the air with you as you become the director on set. Capture your friend, yourself or just the beautiful scenes and then post it on social media such as Youtube, Instagram or Facebook. Your video is provided to you immediately from the SD card.
Photo & Video
/ PACKAGE $75.00 Per Group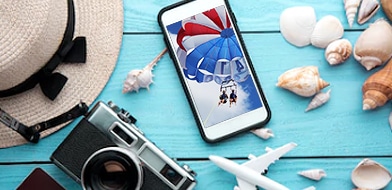 Remember your journey and adventure with both video from your perspective and photos from ours. Combine the two for a memory that will last a lifetime. This is our most popular package.
WE ARE PARASAIL PROFESSIONALS
Parasailing is our business, and we take it seriously. We are extremely experienced with a record of fun and 100% safety. We are Siesta Key's original parasail location and our goal is to make every single parasailing trip one of the most memorable experiences of your lifetime. So, come join Parasail Siesta for an adventure you'll never forget.